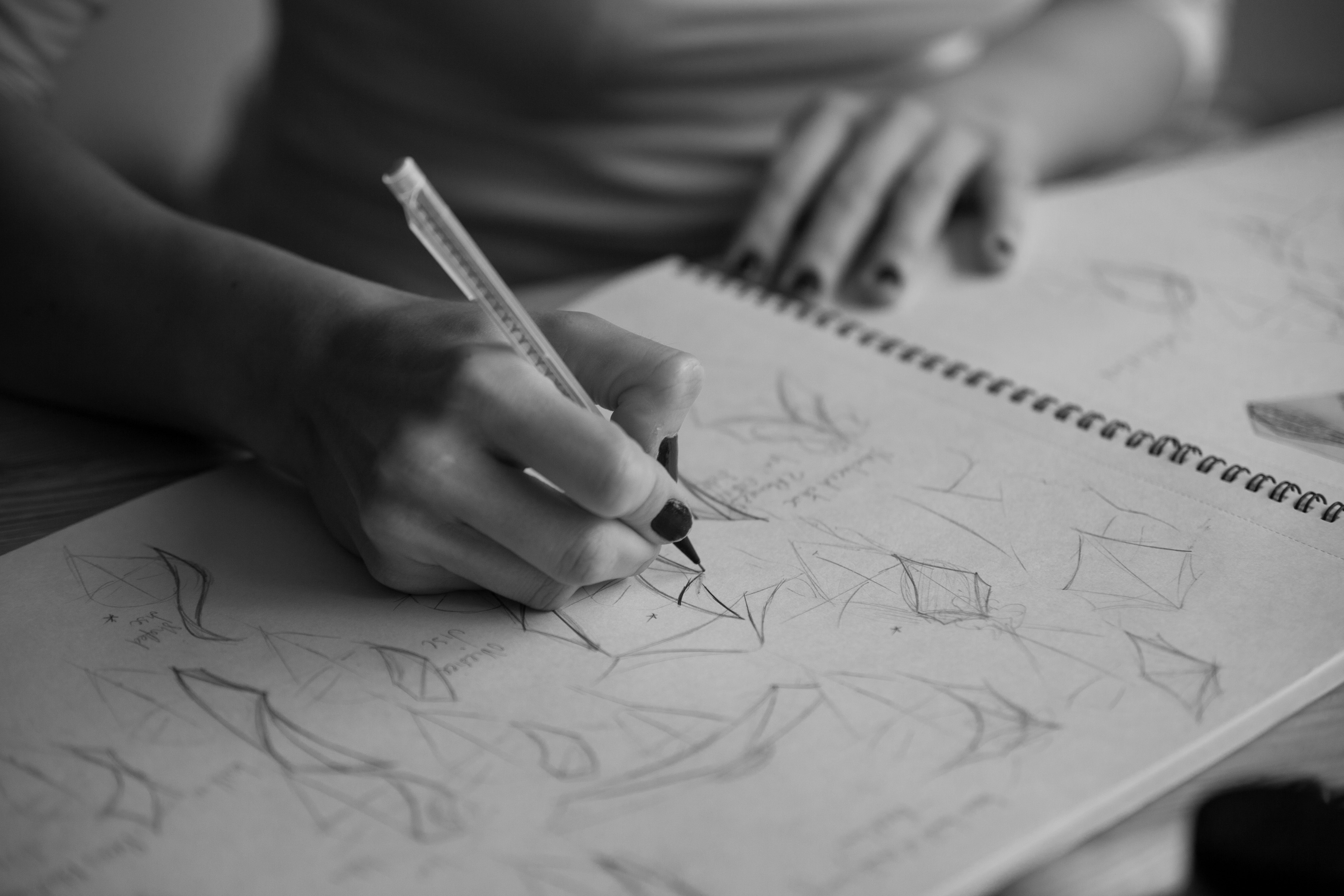 A bespoke design service is available if you are looking for something truly unique. A free consultation can take place at the studio in Earlsfield, SW London, alternatively I can visit you with the collection at your home or If you live further afield we can discuss your design over the phone, Skype or email.

During the consultation process, we will try on various styles, discuss your needs and the occasion, and together we will design the perfect style for your outfit and occasion.
A colour matching service is available if you would like your hat to match your outfit. Dyeing colours by hand to match your outfit will incur an additional fee, please get in touch to discuss.

Once the design has been confirmed, a 50% deposit will be requested. Payment can be made by direct transfer, cash or cheque.
Please allow up to six weeks for UK orders to reach you and up to eight weeks for international orders to arrive.

Please call or email us anytime to discuss any queries you may have:

Tel: +44(0) 79 3187 0326
Email: joanneedwardsmillinery@gmail.com
Or using the contact form.
Please see the FAQ'S form.