Testimonials - your hats!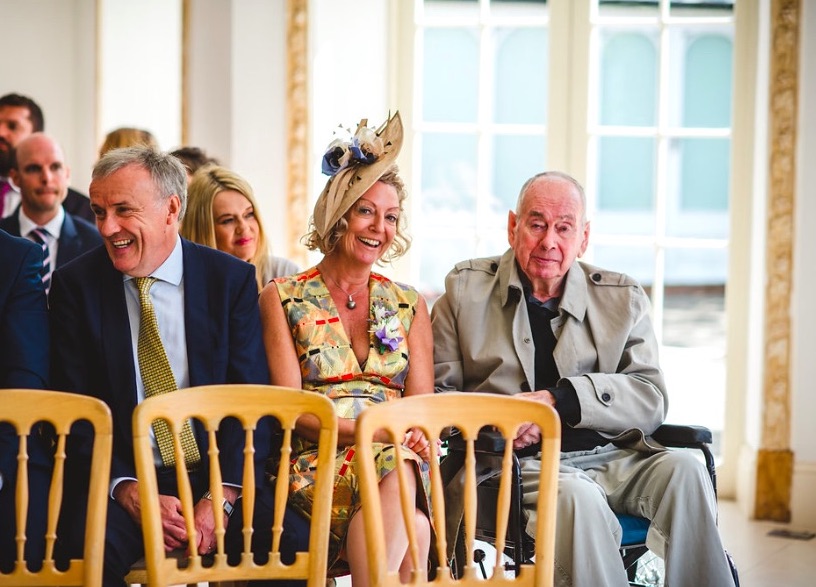 ''The day was beautiful and the hat looked stunning, many lovely compliments! Thank You so much again, you helped make a special day even better.''
Lynn (Mother of the Bride) August 2017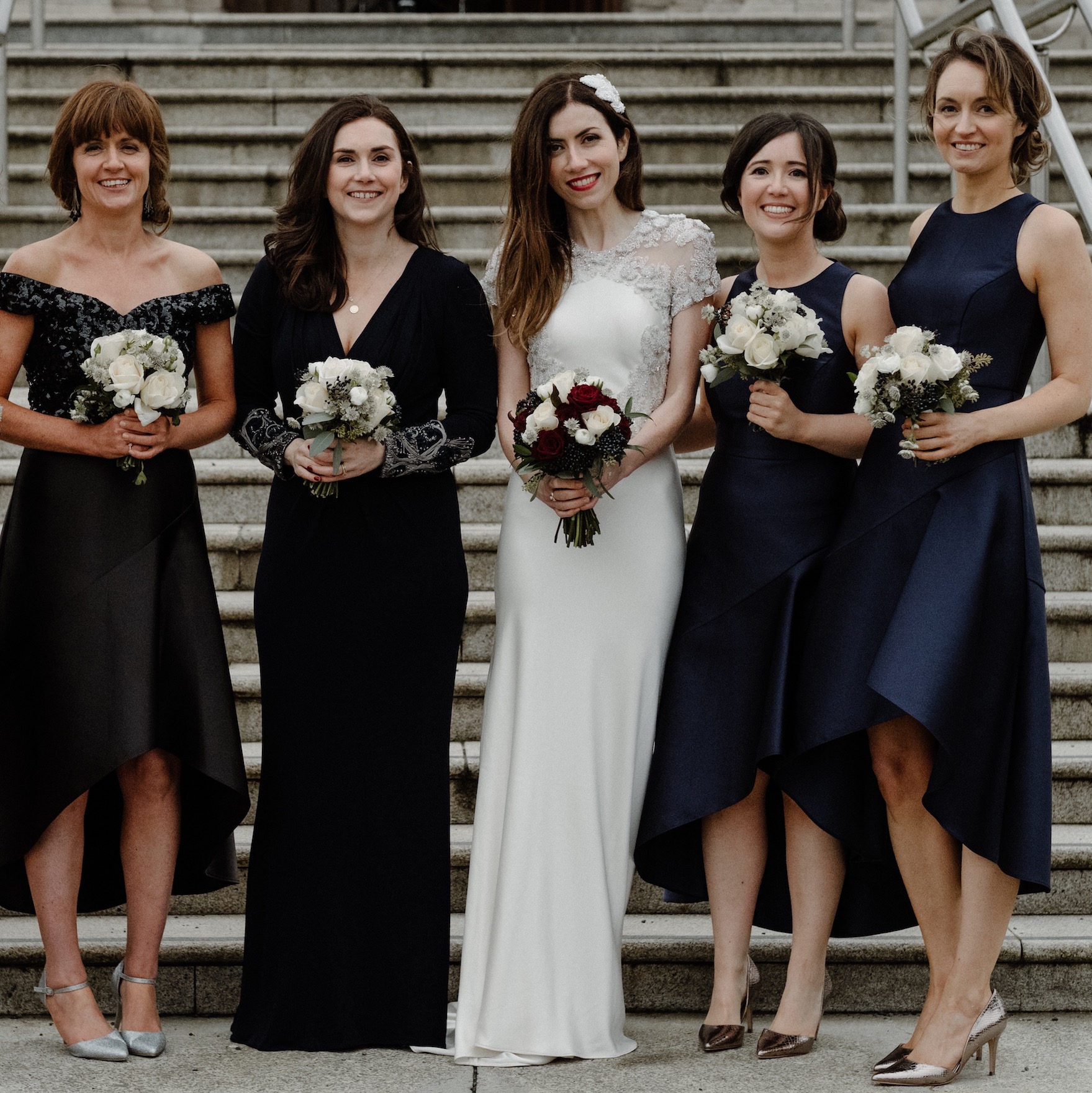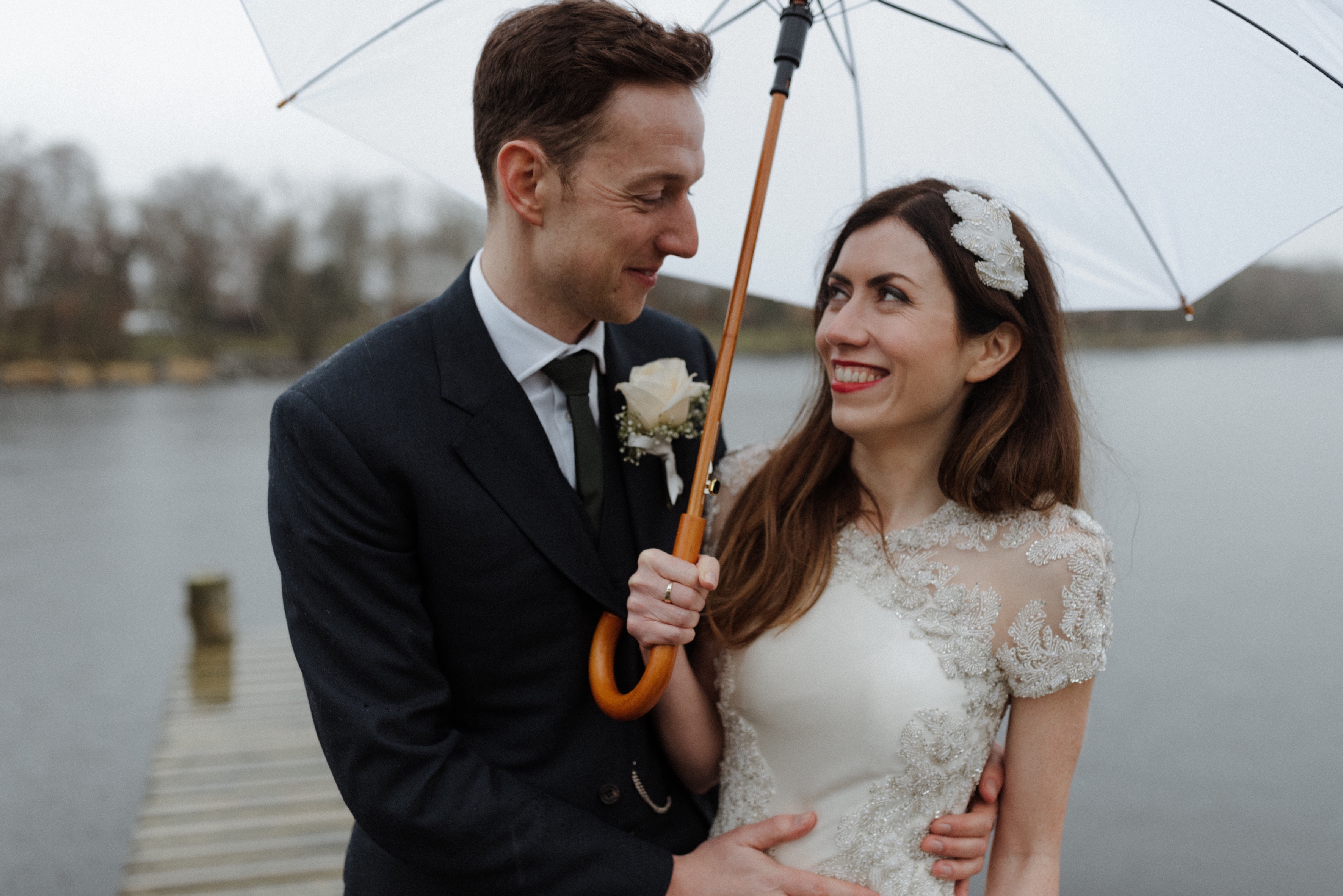 Mary, December 2016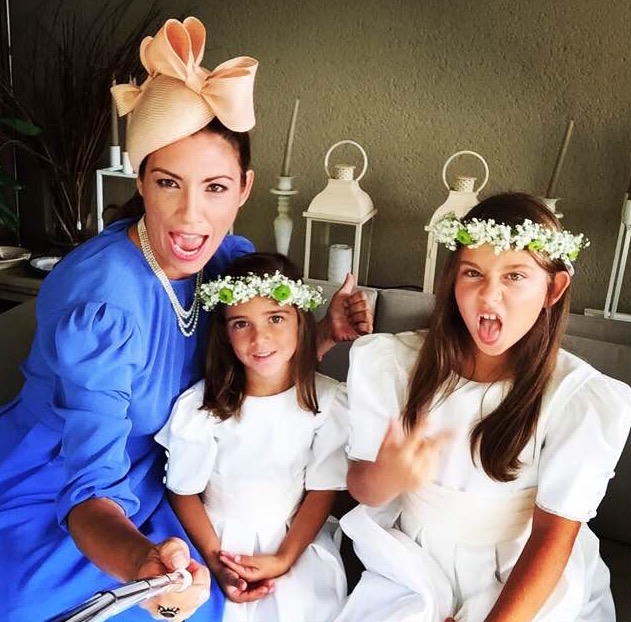 ''Flawless, very professional kind person and perfect millinery, totally satisfied with my online purchase!''
Pietra, August 2016

Joanne took great care to ensure that my chosen hats were perfect for me. The process was very personalised and tailored to ensure that the hats were both the ideal colours and styles, and advice was provided on wearing and fitting. I would not hesitate to recommend Joanne Edwards Millinery. Both hats looks fabulous on - and were subject of many compliments by those in my party and from other race-goers who just wanted to admire the beautiful creations.
Lesley, September 2016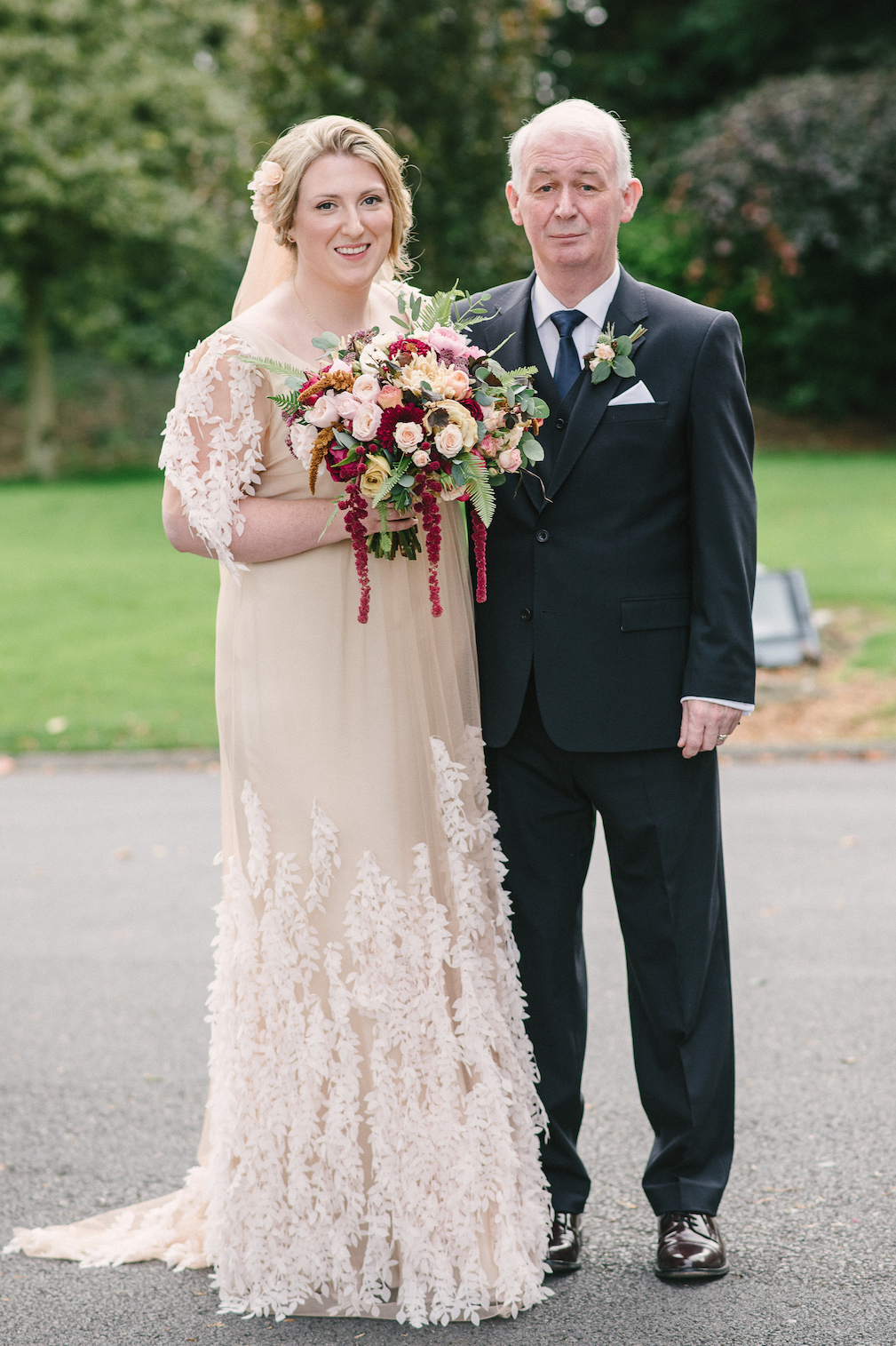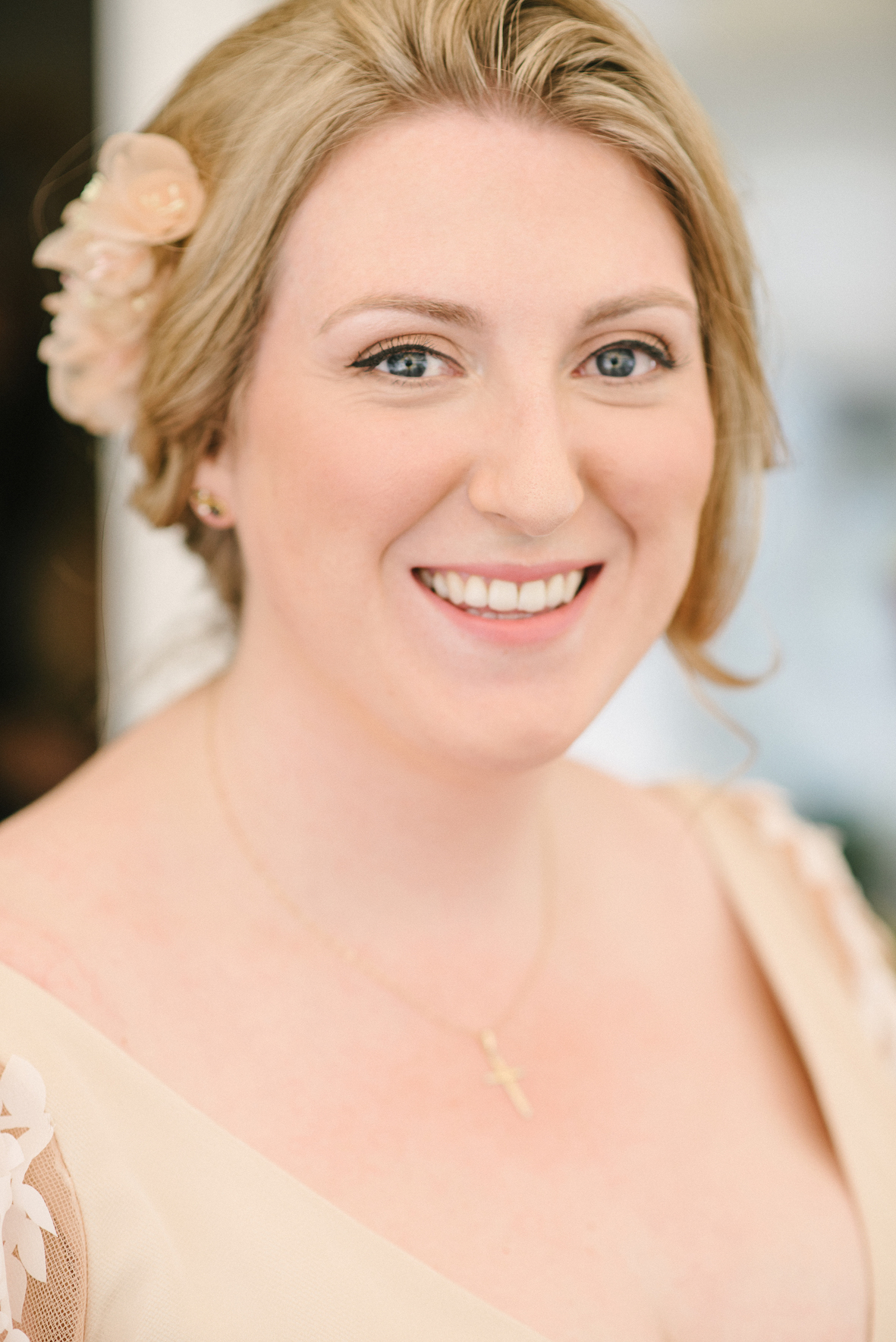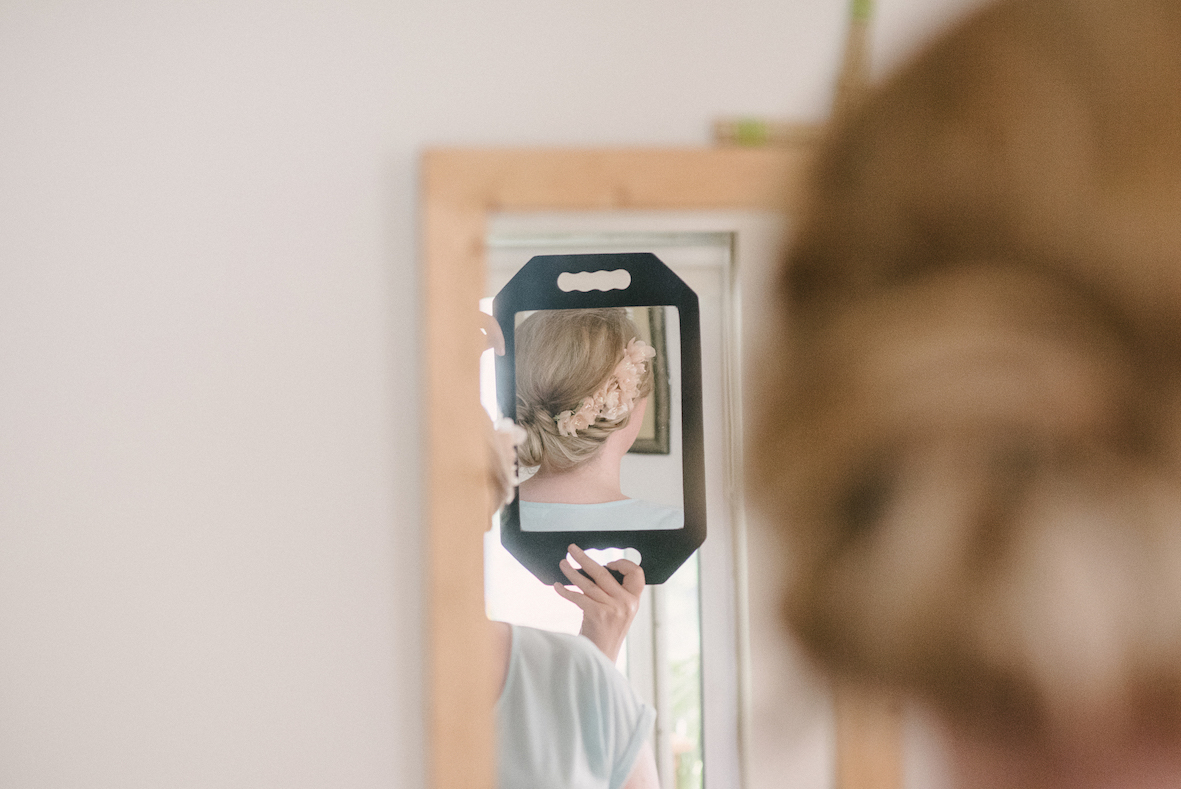 ''I went to Joanne for my bridal headpiece because I was familiar with her work and I knew she would make me something really special. We discussed my dress and she delivered the most beautiful sketches for me to look over. Nothing was too much trouble, even when I went for my final dress fitting and needed to make a few tweaks, she was able to fit them in very last minute. I couldn't recommend her highly enough!''

Clare, October 2015

''Joanne, Thank You so much for my beautiful hat which has now had two outings and many many compliments! I am thrilled with it and it was such a pleasure to meet you. Thanks again!''

Niamh, August 2015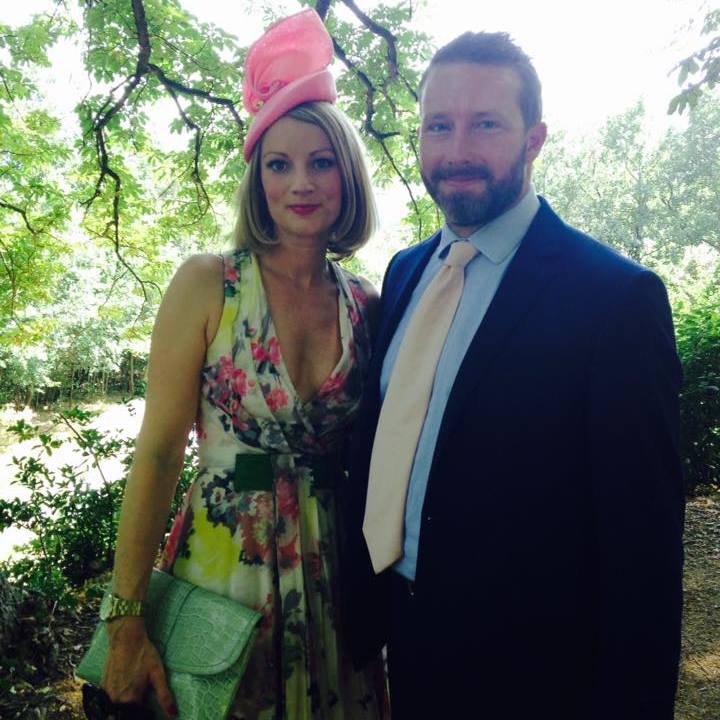 ''Joanne, Thank You immensely for this fabulous hat, I loved wearing it!!!''

Jess, July 2015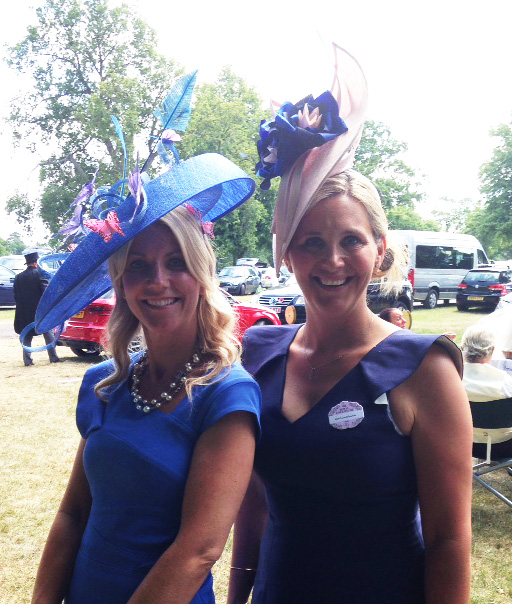 ''I asked Jo to make me a hat for Royal Ascot after meeting her at LK Bennett and she exceeded all expectations. It was truly beautiful and I got so many compliments about it. She is an absolute pleasure to work with and she came to my house which was a godsend with small children. I would whole heartedly recommend her. She is brilliant!''
Lucy (on the right), August 2015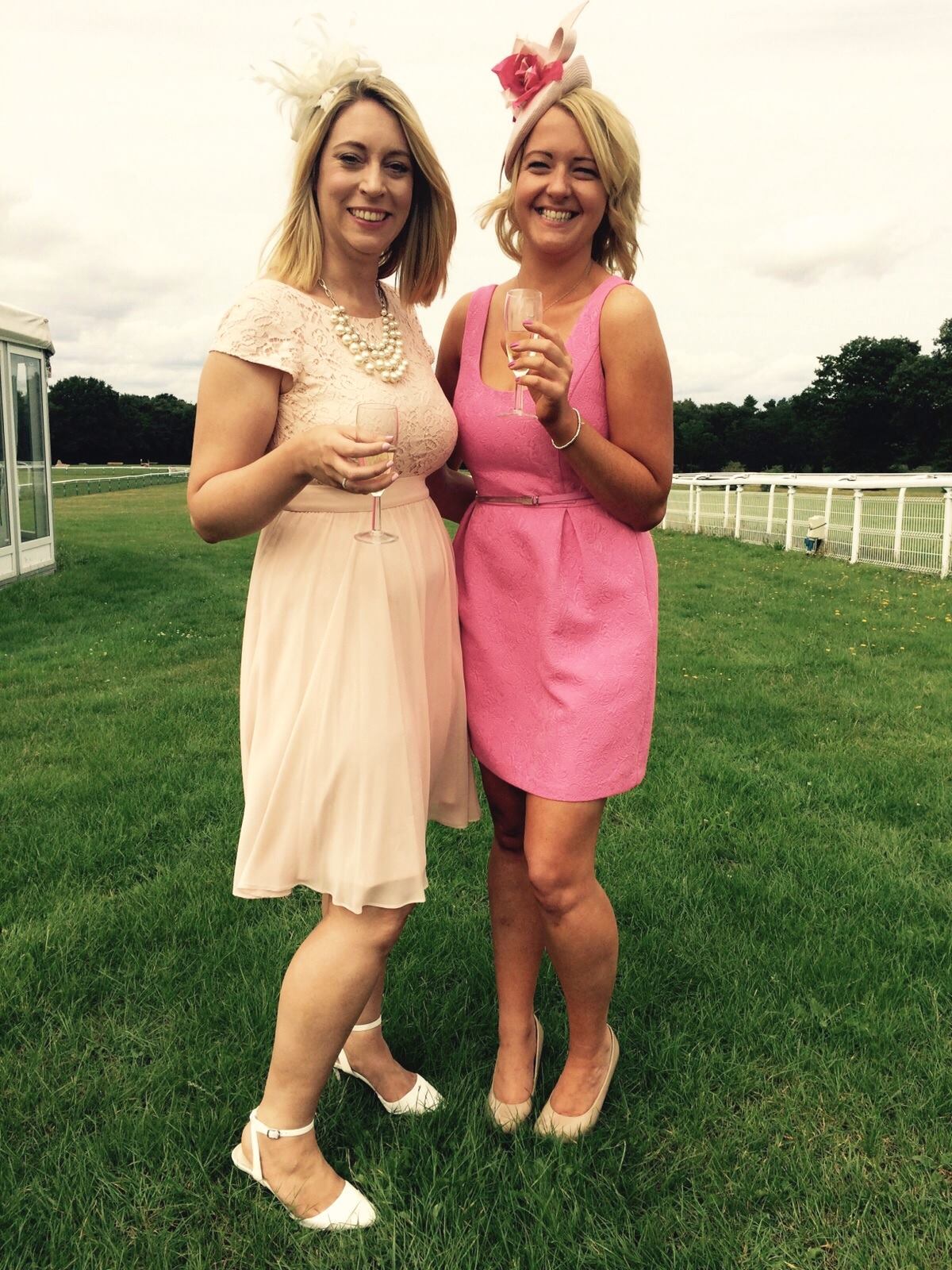 I asked Jo to make a hat for me for a friend's wedding, that I could also wear to the races and I couldn't recommend her enough. Jo's attention to detail was fantastic, she created a hat which really complimented my dress and she is so passionate about what she does. I highly recommend her!
Francesca, October 2014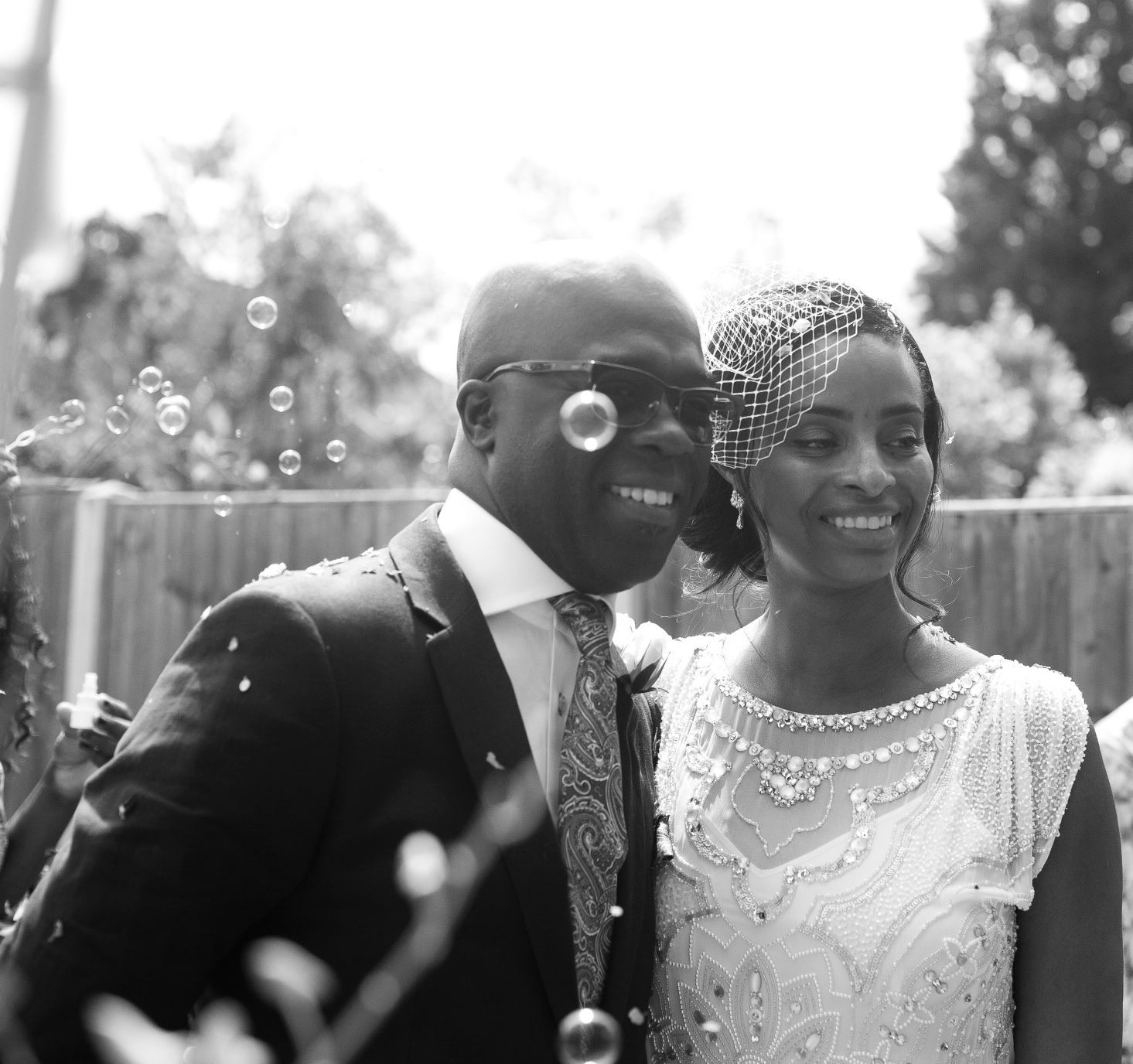 ''Thank You Jo for creating my gorgeous headpiece for my special day in such short notice. I just knew you would create the perfect piece. You captured the 30's feel beautifully''
Deborah, July 2014
''I asked Joanne to create a headpiece I could wear with two different wedding outfits. She worked with me to pick the perfect design and colour and kept me updated and involved throughout the creative process. I love my headpiece and I can't wait to wear it again!''

Fiona, June 2014
''I approached Joanne to make a headpiece for my wedding. After seeing some of her work I knew it would be every bit the perfect and unique accessory that I was looking for. I showed Joanne some ideas for what I had in mind and instantly she came up with a design. She even contacted the dress supplier so she could get the exact lace to match my dress. The final headpiece was something truly unique, designed and created to such high standards and so beautifully matched to my dress.''

Ruth, July 2013
''I commissioned Joanne to design the headpiece for my wedding in Italy, after seeing some of her creations I was totally won over! I really wanted something unique with a vintage feel to match my dress. I emailed pictures of my dress to Joanne as I live in Ireland. Joanne knew exactly the design I had in mind and one which would compliment the dress. She consulted with the dress designer to get perfect material and bead matches. The result was a beautiful intricate headpiece that I was very proud to wear on my wedding day.''

Claire, May 2013
''Dear Joanne, Thank you for my fabulous creation!!!''
Gracie, December 2012
''You couldn't choose anyone more lovely than Joanne for the perfect hat - you've got everything - creativity, professionalism, attention to detail beyond belief and such a wonderful personality to top it all off. Thank you so much for my fabulous bespoke hat - it was just perfect, such a joy to wear and I received so many wonderful comments!''

Aoife, August 2012

''I cannot recommend Joanne Edwards highly enough. I needed a headpiece to compliment a Betsy Johnson dress for a wedding. I live in San Francisco and with Joanne living in London, you would think that the whole operation would be impossible but she made it so easy. With nothing more than some pictures of the dress, Joanne sent numerous swatches and drawings and worked extremely closely via email with me to create the most wonderful headpiece. She has incredible attention to detail, really knows what works and her passion for her craft really comes across in her designs. I felt fabulous at the wedding and can't even begin to count the numerous compliments I had on the headpiece. Thank you Joanne!''

Louise, August 2012
''Joanne, Thank you so much for all your hard and creative work on my headpiece. Really honoured to own a piece of your work!''

Roisin, August 2012
''Joanne designed the most exquisite wedding headpieces for my bridesmaid and me. They are perfect, exactly what I had imagined. I sent Joanne a picture of my dress (as I live in Bristol) and she came up with the design and fabric for a perfect accompaniment. I love it!''

Grainne, May 2012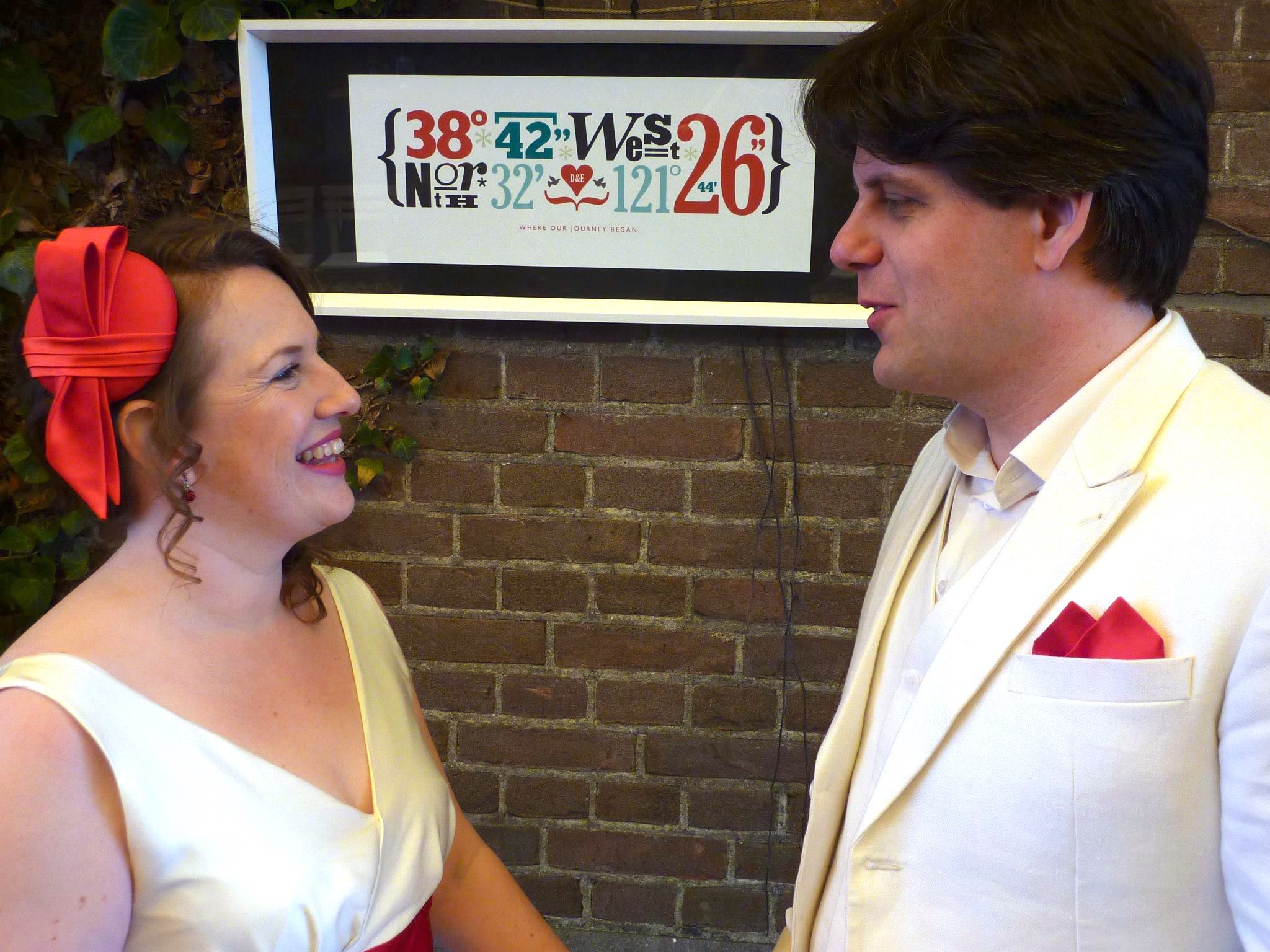 ''Joanne created my dream hat for my wedding. It was an absolute joy working with her and despite having no creative skills myself, she did an amazing job at making me feel part of the design process and in the end created a stunning cocktail hat that was the icing on the cake for a very special day. Not only did it look amazing, but her tips for how to put it on meant it stayed in place all day and night - still looking fabulous at 2.30am after a lot of dancing! Thank you!''

Emma, May 2012