JOANNE EDWARDS MILLINERY WORKSHOPS
WINTER FELT COCKTAIL HAT (WEEKEND)
Dates:
24th/25th November 2018 10-4.30pm - 3 spaces available
19th/20th January 2019 10-4.30pm- 3 spaces available
Time
: 10-4.30pm
Cost
:
3 places available
Location
: Wimbledon Art Studios, 10 Riverside Yard, Riverside Rd. SW17 0BB
About This Workshop
In this two-day beginners workshop, you will learn how to create a stunning winter felt cocktail hat by
hand using traditional millinery techniques. Perfect to compliment a a special outfit
during a winter wedding or race event – and sure to impress.
Day One:
Course tutor Joanne Edwards, will show you how to stiffen your felt then block the shape with pins and
steam - (stretching your millinery material correctly over a wooden shape to create it's base).
You'll also learn how to wire your hat to ensure it holds its shape, how to curve a petersham
ribbon and invisibly stitch this into your hat. Joanne will also show you how to expertly insert an elastic
and attach a comb.
Day Two:
On Day Two you will move onto learning trimming and decorating your
hat. You will be introduced to techniques including shaping and curling feathers and quills, creating felt flowers,
twists and leaves and adding veiling sprays. You will then be ready to wear your new felt cocktail hat –
bespoke and hand-made by you!
All materials are provided – just bring a notebook and pen.
***The image shown is an indication of the type of hat you will create, however please note it will vary in design.
You'll leave with:
A supplier list for your material needs after the course
Your finished cocktail hat
Additional Information
Tea, coffee & biscuits will be provided and we will break for a 30 minute lunch at 1pm.
A local shop and cafe/restaurant are just a few minutes walk away, however please feel free to bring your own lunch. Please bring along a small box to take away your handmade work.
Hand sewing skills are required.
During the course you are welcome to take photos/videos of flowers/equipment to refer back to after the class. As you will leave equipped with finished samples and a supplier list, you'll know where to find what you need to keep practising!
About Joanne
Professional milliner Joanne Edwards worked within the fashion industry for ten years, designing
womenswear and bridal dresses before starting up her own range of headwear and accessories in 2012.
She studied under innovative milliner Noel Stewart, before working for couture milliner Edwina Ibbotson
and fashion milliner to the celebrities Piers Atkinson. Joanne creates hand crafted bespoke hats and
accessories for private clients and special events, such as Royal Ascot. She collaborates on fashion and
headwear projects, for brands including Vidal Sassoon and is a short course tutor at Central Saint Martins.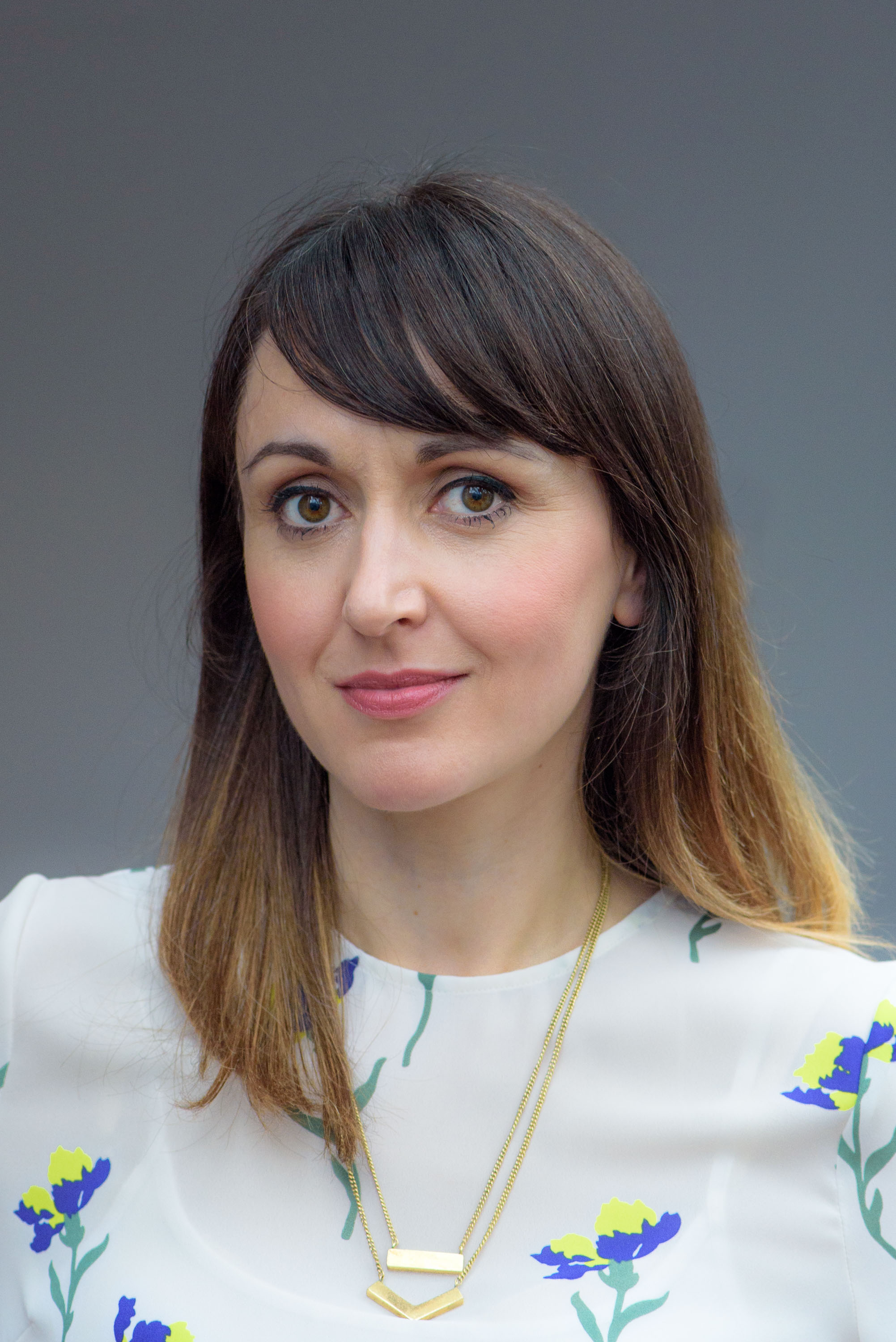 Refund Policy
We understand that plans sometimes change. If you can no longer make it to a workshop or private tuition, then email us at least 7 days before the scheduled start date. No refunds will be given to cancellations made within a week of the workshop or private tuition.
Enquire about this course
If you haven't found the information you're looking for or want to ask a question about this workshop,
please contact us.
Testimonials
''She teaches with a lot of patience and takes into account the abilities of the student''
Netta Gabor, November 2016.
''thank you so much for your encouraging and hands-on tuition''
Summer-Rayne Hallowes, September 2017.
£

345.00